Indonesia struggling to achieve fixed broadband target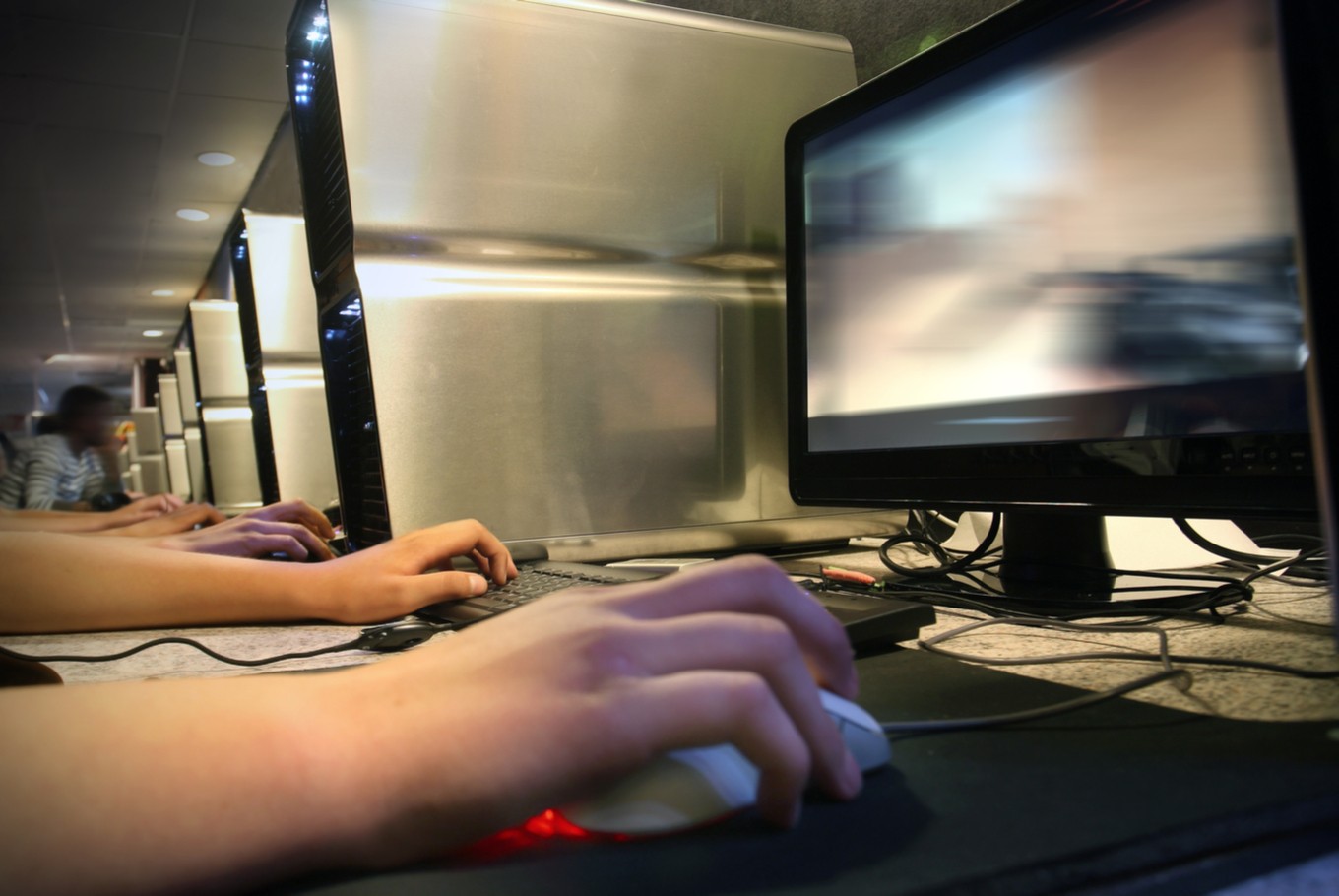 The Communications and Information Ministry is struggling to increase the number of fixed broadband users, which is still far behind the target stated in Government Regulation No. 96/2014 on broadband planning for 2014 to 2019.
The ministry's broadband development director Benyamin Sura has said under the regulation, the government targeted 71 percent of the total urban households to use fixed broadband. Meanwhile, the target in rural areas is 49 percent.
"The penetration of fixed broadband users is only 9.38 percent nationally. People prefer to use mobile broadband," Benyamin said in a press statement issued by the ministry on Tuesday.
Meanwhile, the ministry's broadband ecosystem division head Dany Suwardany said with 9.38 percent penetration, the number of fixed broadband household customers stood at 6.3 million.
He, however, admitted that the penetration of fixed broadband lagged far behind mobile broadband, which stood at 96 percent of the population.
Therefore, Benyamin added, the government was trying to accelerate the development of fixed broadband infrastructure to facilitate the use of fixed broadband.
Benyamin said the ministry had issued a circular on the construction of passive infrastructure that included ducting, pole, microcell, tower and tunnel-based infrastructure.
In 2018, the ministry conducted a free trial for rental internet access to local business communities for five months to encourage small business players to use the internet, he added.
"Hopefully, after the end of the free trial, people will continue to use paid internet access. We will evaluate the impact of the trial in helping people improve their welfare. We hope that we will conduct the free trial on a larger scale in 2019," he added.
Source: https://www.thejakartapost.com/news/2018/12/19/indonesia-struggling-to-achieve-fixed-broadband-target.html
Yes that is needed because Indonesia is very large country with many islands, I hope slow internet era will be end soon