Demi Lovato Reportedly Hospitalized After Possible Drug Overdose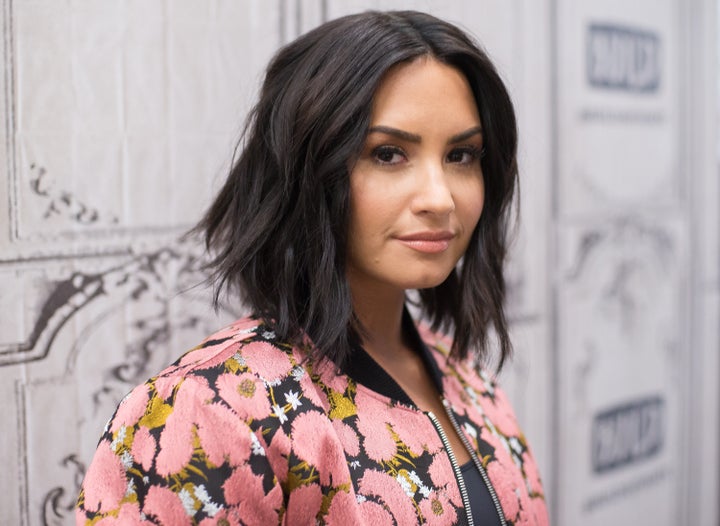 Demi Lovato. Image credit: Mike Pont via Getty Images
Singer and actress Demi Lovato was reportedly taken to a Los Angeles hospital Tuesday morning due to a suspected drug overdose, according to TMZ.
Citing unnamed sources, TMZ reports that Lovato was treated with Narcan, an emergency treatment for narcotic overdoses, before being transported from her home to a hospital.
A representative for the Los Angeles Police Department confirmed to HuffPost that there was a medical emergency at an address in the Hollywood Hills Tuesday morning, but would not confirm the identity of the patient.
Representatives for Lovato did not immediately respond to HuffPost's request for comment.
A Los Angeles Fire Department representative also told People they'd "transported a 25-year-old female patient to a local hospital."
Lovato is being treated and is reportedly "okay and stable," according to a People source.
The former Disney star recently revealed she'd relapsed after six years of sober living in a heartbreaking ballad titled "Sober."
"Momma, I'm so sorry I'm not sober anymore / Daddy, please forgive me for the drinks spilled on the floor," she sings in the song's chorus. "To the ones who never left me, we've been down this road before."
Lovato has been open about her struggles with drugs and alcohol. At 18 years old, the pop star checked into rehab for the first time, where she was diagnosed with bipolar disorder and treated for addiction, self-harm and bulimia.
She's since used the experience to help others by purchasing the same facility where she received treatment, as well as offering free group therapy before her recent round of concerts.
Source: https://www.huffingtonpost.com/entry/demi-lovato-hospitalized-possible-drug-overdose_us_5b5785ebe4b0b15aba932cc4
so sad to looks her like that, she is very talented ..hope she will be better soon 🙄
Very sad and very disappointed